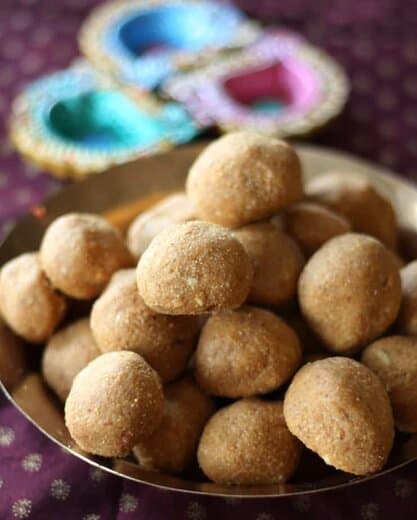 I think my guy has an AUTO "wife mode" for all the times he responds without actually listening to me. For any yes or no question I ask him, his response is " hmm hmm" which I don't know if its a yes or a no. I don't think he knows it either. For every question on "looks" he always has something very positive and upbeat to say. Not that I mind the positive love he shows, but an honest answer every now and then won't hurt him. On second thoughts – I am not so sure– 🙂
One thing he doesn't have the auto answer system on is for my cooking. With some divine intervention he always lives to tell the tale after he gives me a critique on something I cooked. For instance, he once said that my orange chicken was not as good and greasy as Panda Express! I am telling you, he was really saved by some divine intervention and lot of sleeping on the couch and eating at Panda express for a week.
Did that change him? Oh no! That, my dear friends, I don't see happening. He just continues to challenge me and I think I am thankful for his honesty.
So one Diwali, a couple of years ago, he was at his honest best. He rarely makes requests for anything special and is never a fussy eater. However, that Diwali he wanted me to make some besan ladoo for him.
I toiled over the stove, roasting the gram flour, adding the sugar and ghee and making perfect ladoos, only to be told that they were not the right texture. NOT THE RIGHT TEXTURE !!!!!!!!
Oh boy was he in trouble. But before I rolled out the extra blanket and directed him to the couch (again), I asked him what he meant. He explained in detail, I listened and then decided I won't understand it anyway, so gave up listening. Afterall, I have a great excuse for not making sweets at home. I am a Kashmiri girl, and everyone knows we just buy the dang things from the halwai.
So this year, just before Diwali he went on a long business trip. In one 'absence makes the heart grow fonder' moment, I decided that I should make him something he really likes. Sweets it was! A no brainer actually. That guy loves his sweets. So after a batch of Malai pedas, mohan thal and kaju barfi, I reminisced about the besan ladoo and the infamous texture.
This time I called for help. The Mother in Law! Who else would know what the dude really wants! She told me not to worry and the texture thing had a simple solution.
"Just use the grainier flour that says "ladoo or magaz Besan""
"Is that all"?
"yes"
'Ok! Let me try"
Was it really that easy? OH YES yes!! It was ! But I did not know that when I was making them. I was slaving over the stove again and quietly telling myself to pray and meditate if he said anything about the texture again. Shhh I was also vowing never ever ever to make them again.
But he loved them and told me they were "fundoo" .. I think Fundoo means Phenomenal or out of this world or any such great thing. It better mean that!
Magaz Ladoo and Diwali Celebrations
Total Time
1
hour
15
minutes
Ingredients
500

gm besan ladoo flour

250

gms ghee

250

gms sugar

powdered sugar

1

tsp

cardamom powder

1/4

C

chopped almonds

2

tbs

water
Instructions
Take a non stick pan and put it on medium heat.

Add in the ladoo flour and slowly dry roast it until fragrant. The flour will take a long time to get cooked, but it has to be done of low medium heat.

When it is fragrant and changes the color ever so slightly, Add in the ghee and cook until well mixed and the flour is cooked.

Now add in the water. This will create a frothy mix. Don't panic. it is a good sign. Cook until the water evaporates.

Add in the cardamom and nuts and switch of heat. Stir to mix.

Allow the mixture to cool slightly, add in the sugar, mix and then bind it in ladoos.