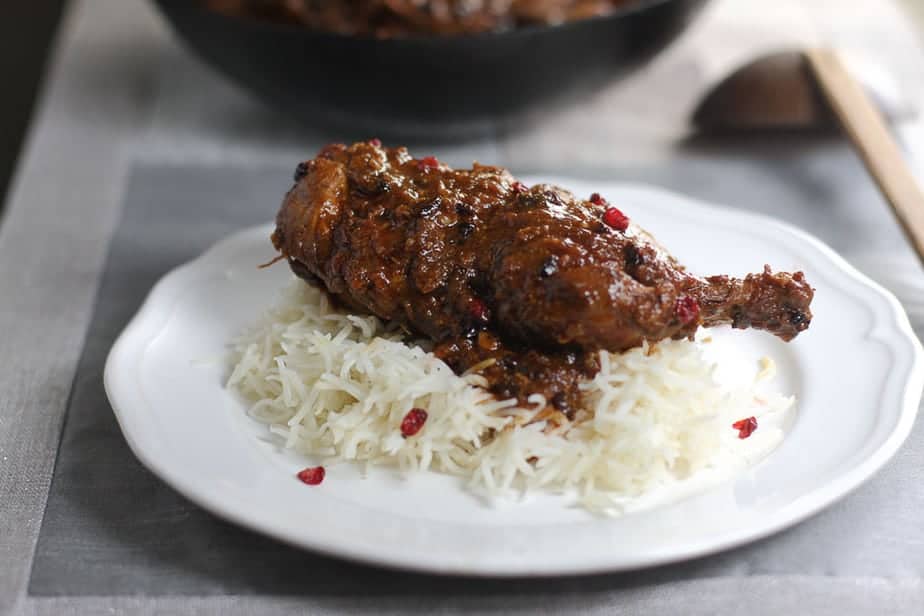 Vacations recharge your energy and guide your path to what you seek. They take your mind off mundane things and help you see them with new eyes. Vacations make you do things outside your comfort zone and make you wonder why you never did anything like this before. They make you alive again.
The best thing I like about vacations is how much they make me yearn for home. A week in a hotel is usually enough to make me appreciate how comfortable my bed back home is. Though the daily housekeeping service is something I would like to take back with me. If only!
Discovering new and different cuisines is one of the major draws for me on a vacation. Exploring a culture through its food is why I travel. But after a while I do yearn for a simple home cooked meal if I have indulged in many a decadent meals.
This time was no different. We had a wonderful vacation on the sunny beaches of the Islands of Hawaii, had our fill of sunsets and sunrises and waterfall hikes through the rainforest. And when it was time to head back home, we promised ourselves we will be back again.
Once we got back home, everyone just wanted a home cooked meal. No more restaurant food was the consensus.
A little trip to the freezer in the garage led me to the cornish hens, a few forgotten onions in the fridge and a pantry full of spices. I saw the mildly tart Zereshk berries sitting and I was ready to cook a delicious meal.
The Cornish hens with Zereshk berries is mildly tart, a little hot and goes very well with rice. By the time the rice cooks in a rice cooker or the oven, these are also ready for one piping hot meal.
Cornish Hens with Zereshk Berries
Ingredients
2

cornish hens

defrosted, cut into halves

3

medium onions finely minced

not paste but really fine mince

4

tbs

chopped garlic

1

tbs

hungarian paprika

best quality you can get or Kashmiri mirch

1

tsp

cayenne pepper

Or use teekhe laal mirch

1/2

tsp

garam masala

Kashmiri or zafrani preferred

2

tbs

cumin coriander powder or use 1.5 tbs coriander powder

half tbs cumin pwdr

1/2

tsp

turmeric

Salt.

1/2

C

zereshk berries.

2

Tbs

oil
Instructions
Put the minced onion and garlic in a pan along with some oil.

When the pan starts to heat up, add in the cornish hens on top of the onion mix and cover and cook for 10 minutes on medium heat.

After 10 minutes, turn the cornish hens over and cover and cook for another 10 minutes.

By now the liquids released would start to dry out . Ensure you dry them out by cooking the hens further and then add all the spices.

Allow the spices to mix in, add 2 cups of water and the berries and cover and cook again for about 10 - 15 minutes, until the oil floats on top and the gravy is of the consistency you like.

Eat with rice.