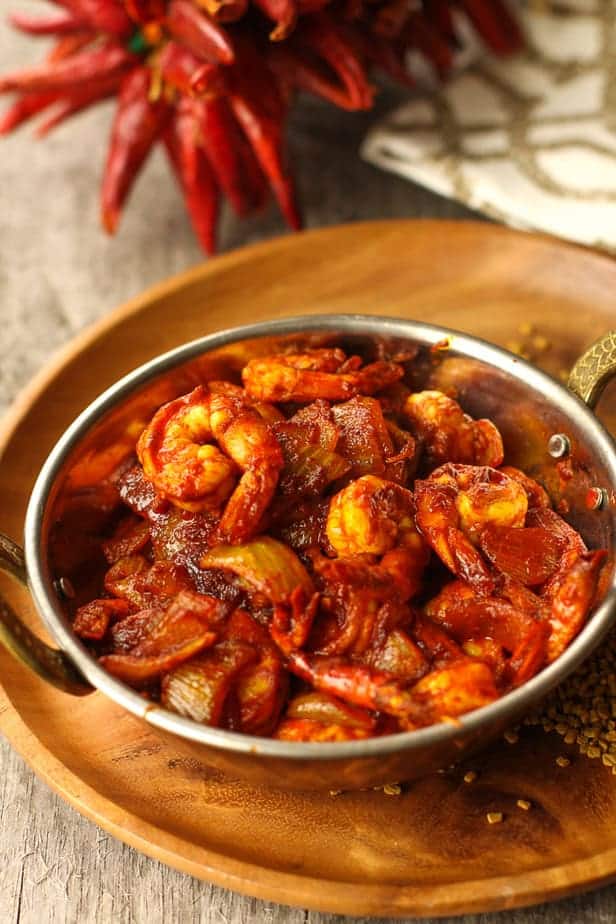 It's officially the Football Season. Yes, there is Spring, Summer, Fall, Winter and Footfall season. Fall in colorado is much hyped and short lived. Winter I don't really look forward to. You didn't think I was the "weekends in the snow capped mountains skiing types", now did you? No, I am far from it. I don't hate it, but let's just say waking up to the possibility of shoveling snow away from the driveway is not on my bucket list. Never was.
I do like Spring and Summer. But I like the Football season more. It is the season when I see more of my friends in my home. LOUD, Boisterous, Happy! Eating, Watching, Drinking. And almost telepathically telling the boys in orange n blue what to do, how to play and how not to lose sight of that ball. Touchdowns are probably more thunderous in my home than in the Football Field, considering we add more noise to the noise from the TV.
I look forward to having friends over to watch the games or go to a friends home. It is more fun than watching them in a sports bar because our food and booze is always top shelf 😉
This season, I will blog about all the Football Food I make. I always cook a lot of food during the Football season, I just never blog about it. So are you ready for the Football Season? It's game time!
For #Footballfood Week1, I made the Chilka Fishermen's Prawn curry based on a recipe shared by my friend Purna. This prawn curry is simple as you would expect the fishermen's food to be. Simple only in terms of cooking process. The dish is not simple in flavors. It packs a punch and is so good with beer. Since this doesn't have much gravy, it is a perfect toothpick food for spice lovers and a great dish to open the season with. Good Luck to all your teams! May the best teams win.
Chilka Fishermen's Prawn Curry
Ingredients
1

pound

medium Shrimp/ Prawns

head on

1/2

fenugreek seeds

slightly pounded

1 1/2

C

white or yellow onions chopped

1/2

tsp

salt or to taste

1/2

tsp

turmeric

1

tbs

chilli flakes

1/2

tsp

hungarian paprika or kashmiri chilli powder

2

tbs

mustard oil
Instructions
apply the turmeric on to the shrimp and leave to marinade for a few minutes.

Heat the oil and allow it to come to a smoky point. Turn down heat and the slightly crushed fenugreek seeds. Stir and add the onions.

Do not let the fenugreek turn brown or black. It will taste bitter, so add onions soon after the fenugreek.

Let the onions cook until transparent. Then add shrimps.

Add in the chilli powder,chilli flakes and salt.

Cook until the shrimp is done, taking care to not let the spices burn. Medium heat really is your friend here.

Try not to add any water, but if your spices are sticking to the pan, sprinkle a tsp of water.

As soon as oil separates , the dish is done.

You could make a meal out of it by serving some rice along side. But I plan to serve this with pita points and lot of beer.