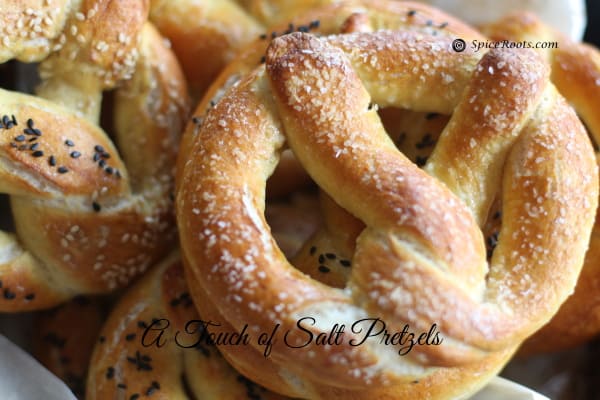 Back to School month! You think you have it all planned and take it easy and suddenly it dawns on you that there is still so much to be done. You run like a headless chicken in all directions and that of course doesn't make matters solve themselves, neither do you burn any calories running that way!
So even though we bought the school supplies and uniforms before time, scheduled assessments and had most doctor's and dentist appointments done with, the days leading to the back to school filled themselves with work – On their own! H*O*N*E*S*T !
Well let's see – the teen is becoming more style conscious and even though there is a dress code at school, it doesn't stop her from expressing her style. So the shoes shopping did not go as smoothly as I had expected. A pair of Toms, a pair of cross training shoes, a pair of flat dress shoes and a sigh for the perfect boots for fall. Agreed, a girl has to have her shoes, but my girl has to have THE shoes. And off we went shopping for the perfect style that would make a statement, yet be under the uniform code.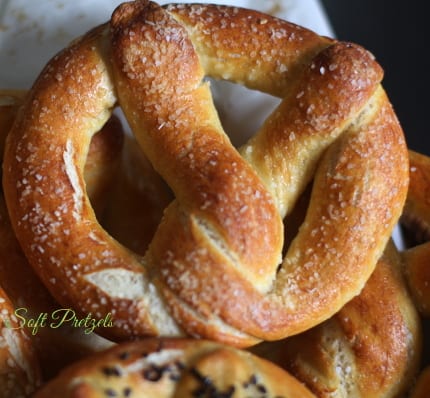 So in all of this back to school happy and fun madness I completely forgot to keep track of other things. Like the #wekneadtobake with Aparna. This morning, when I saw all beautiful pretzels on my Facebook wall, I suddenly panicked. Was it already 24th? I had not even baked them yet. Leave alone writing about the experience and try and make a couple of batches.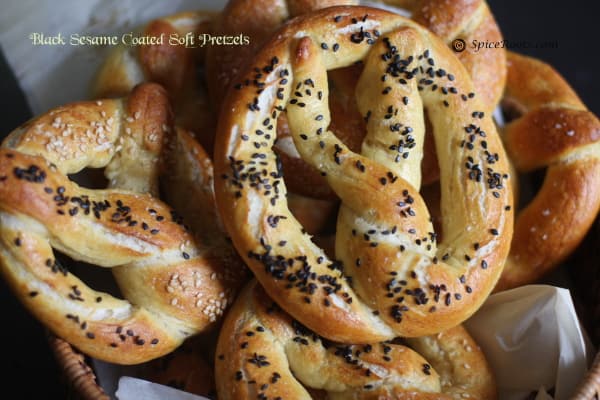 And when the teen got to know about this month's bread, she offered to help. The only condition she wanted soft pretzels. Dark, salty and chewy!
I got the dough ready and she watched a couple of youtube videos to learn making the shape. I think she did a great job – better than I could have in my panicked state.
The Pretzels are the 8th Bread in Aparna's We Knead to Bake and are also being sent to Yeast Spotted .